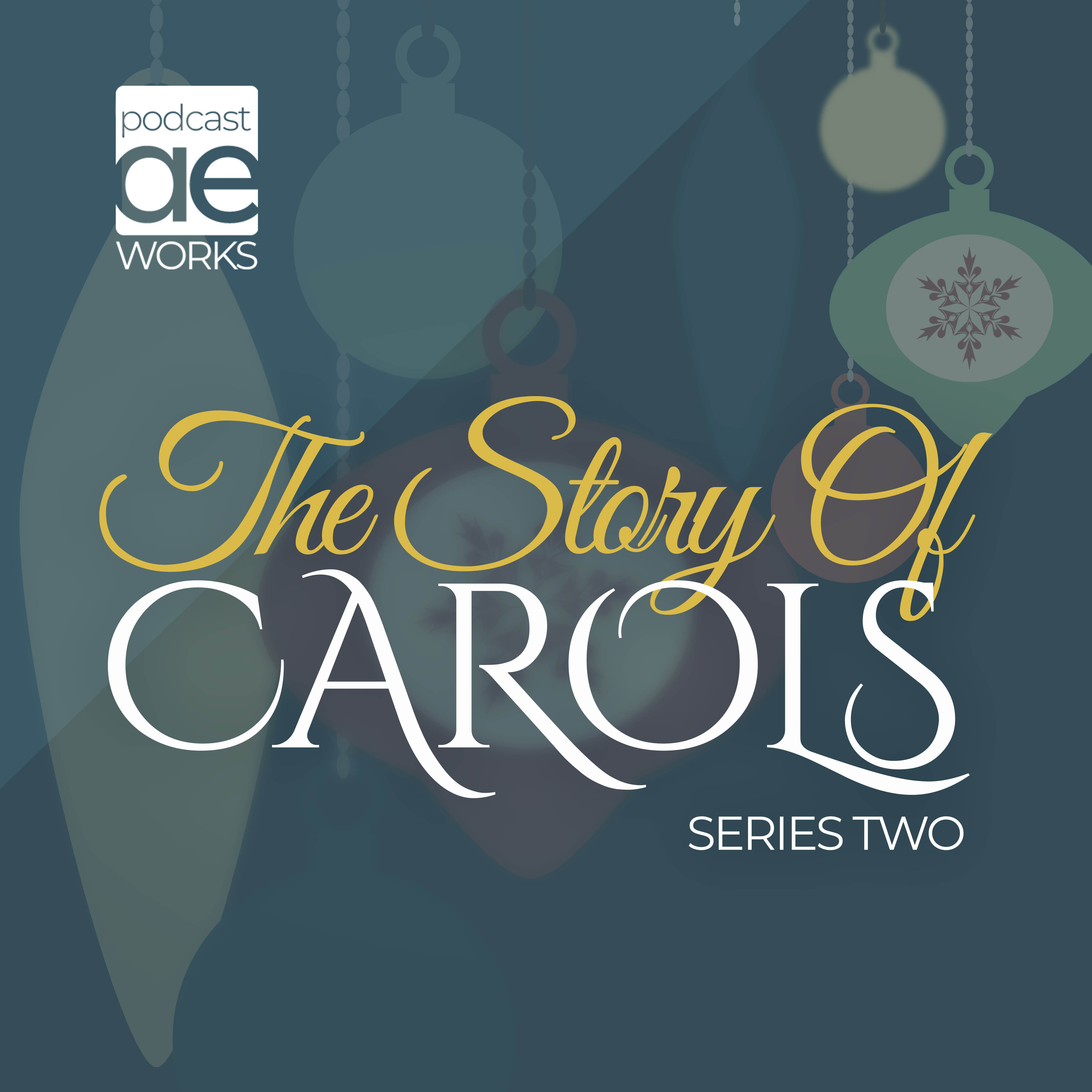 George Gershwin never officially wrote a Christmas tune. But one of his little known, show tunes, "Snow Flakes," is beginning to turn up as a carol in waiting.
👍 If you enjoyed this episode check out the film versions of all our episodes at:
Listen to The Story Of Carols Playlist on Spotify From classical to classics, perennials to pop tunes, you get more than a hundred of the best Holiday tunes, and their most interesting recordings. Oh! It also includes the music from The Story Of Carols! Happy Holidays!
https://open.spotify.com/playlist/3tSMBpNpX9bnpQBWtoLK15?si=d43ebb02bda64d4b
Or Check Out the Jim Holthouser Holiday Playlist Listen to piano versions of all of Jim's Holiday Songs
https://open.spotify.com/playlist/4QW6El8om0CMH1SU8ZHlQz?si=fa49d81d81cd4ccf